In addition to creating inclusive and collaborative work environments, KBR also offers several outlets for employees to connect, network and build relationships, while also focusing on professional development, social activism and community engagement.
KBR's Employee Resource Groups (ERGs) help shape our ONE KBR culture by bringing together people of different backgrounds who, though perhaps separated by miles, are united by their interests and commonalities.
These groups celebrate our company's diverse employee population. And with ERGs across the global KBR network, there's a home for anyone seeking to make a difference at KBR.
---
Image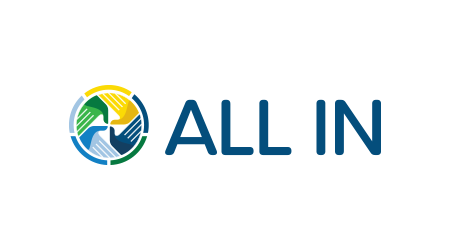 All In
All In brings together our Inclusion and Diversity (I&D) ERGs and supports the wider work they do to promote and strengthen our I&D culture. Building on the work of ASPIRE, Pride and Allies, and the newly launched Global Parents Network, this community aims to provide all employees with access to resources, educational tools and training opportunities, as well as information about ERG-sponsored and other events supporting I&D initiatives.
All In is guided by five value-based Cornerstones that promote key I&D fundamentals.
Women – led by ASPIRE
Racial and Ethnic minorities
LGBTQIA+ community – led by Pride and Allies
Veterans
Individuals with Disabilities
They reflect action-oriented behaviors for promoting inclusion and diversity within KBR.
---
Image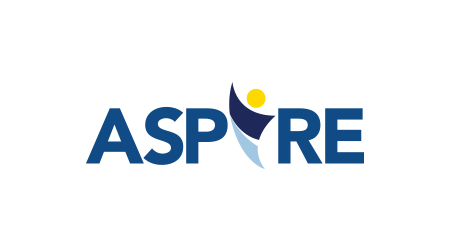 ASPIRE
ASPIRE is committed to the development of women and the promotion of gender diversity for the benefit of all KBR employees. With eight chapters spanning four continents, the group aims to build a culture of inclusion and respect to enhance team performance and make KBR a more efficient business.
---
Image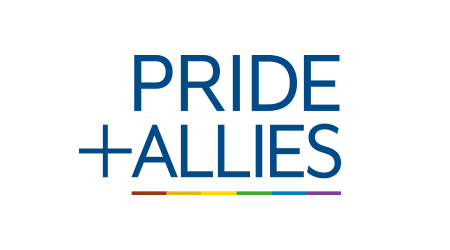 Pride & Allies
KBR Pride & Allies is an employee-led group whose mission is to support the LGBTQIA+ community and help to educate its allies. Pride and Allies was founded on the belief that businesses are more successful and employees more productive when those employees can be themselves. The group is for everyone, no matter their sexual orientation.
---
Image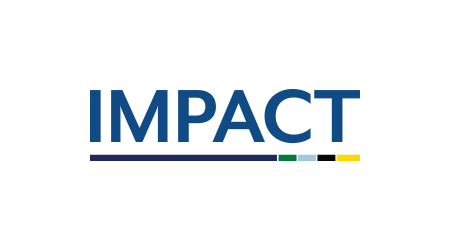 IMPACT
KBR's young professionals network consists of chapters around the globe that serve as the launching point for developing the next leaders of KBR through professional development, networking, community outreach, and career and personal enrichment.
---
Image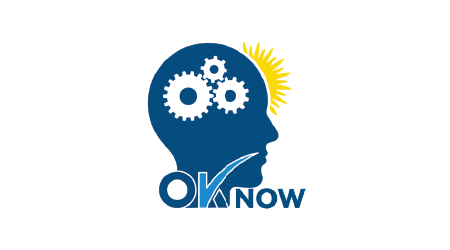 OK NoW (Network of Wellbeing)
OK NoW advocates building personal resilience and educating people on the best ways to take care of themselves. The group tackles difficult conversations and works to change the culture around mental health through Providing Information, Lunch & Learns, and Tea & Talks. OK NoW is currently only based in the U.K., but there are plans to expand across the global KBR community in the near future.
---
Image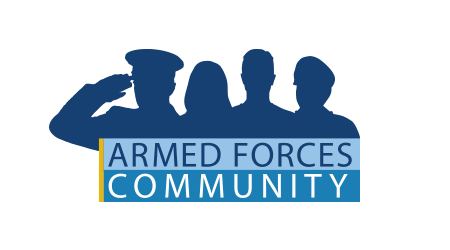 Armed Forces Community
The Armed Forces Community connects veterans, reservists, spouses and supporters across KBR. This community respects and honors the sacrifice and commitment of its members and raises awareness for issues and events related to the Armed Forces Community.
---
Image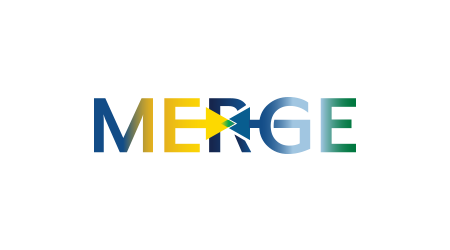 MERGE
KBR's Minority Employee Resource Group (MERGE) was created as a vehicle for employees of underrepresented demographics to freely express ideas and to develop new initiatives with a community of like-minded individuals.
---
Image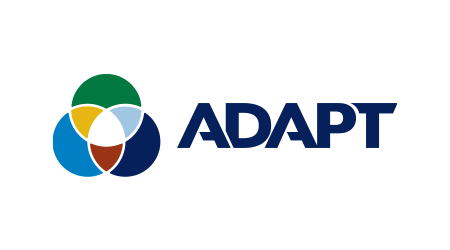 ADAPT
ADAPT (Abled and Disabled Allies Partnering Together) exists to educate and empower individuals with disabilities, their managers, colleagues, and parents or caregivers. ADAPT will advocate for the advancement of individuals with disabilities at KBR through thought leadership, practical solutions, comprehensive resources, and a community of members dedicated to inclusion for persons of all abilities.