Agile Service Delivery Brings Innovative Solutions to UK Defence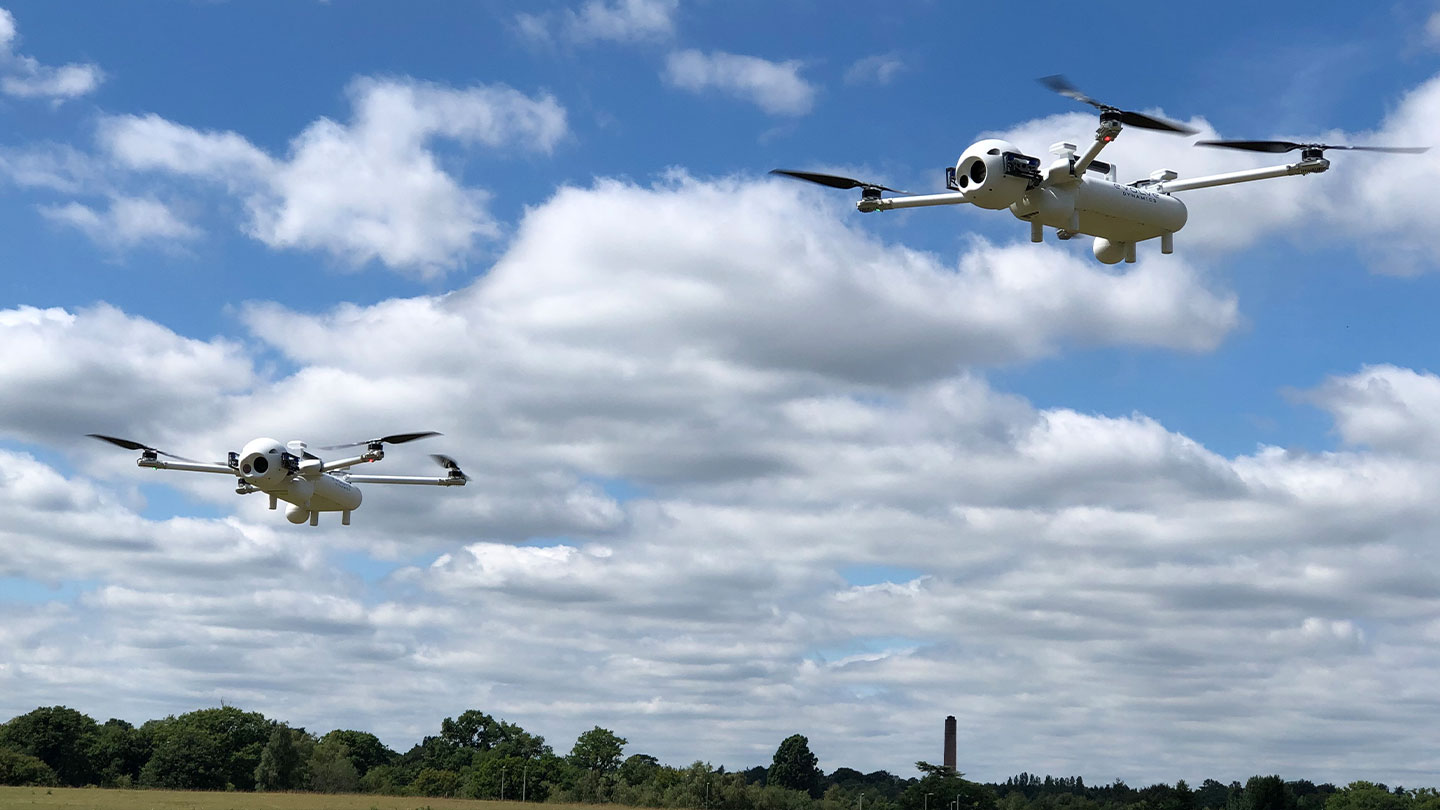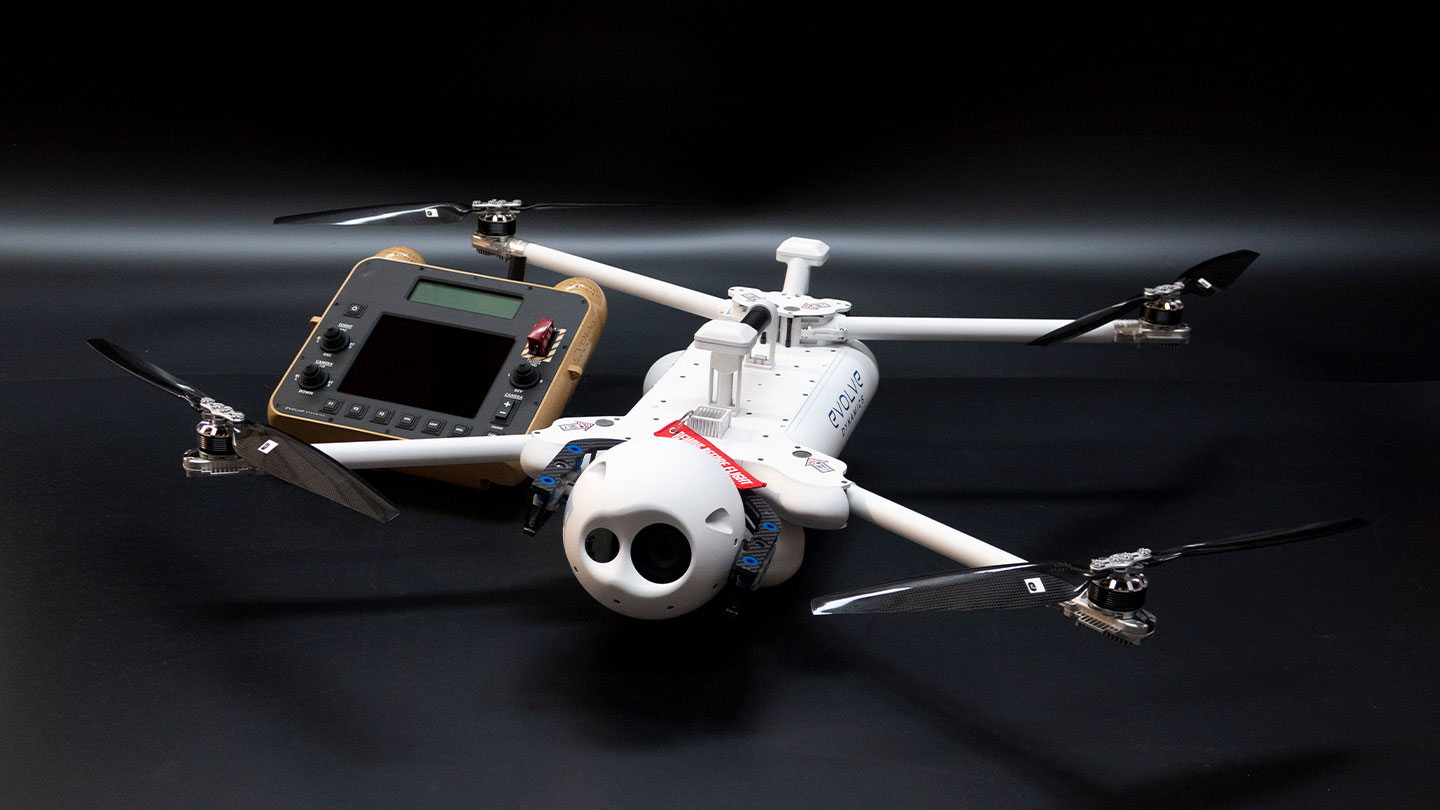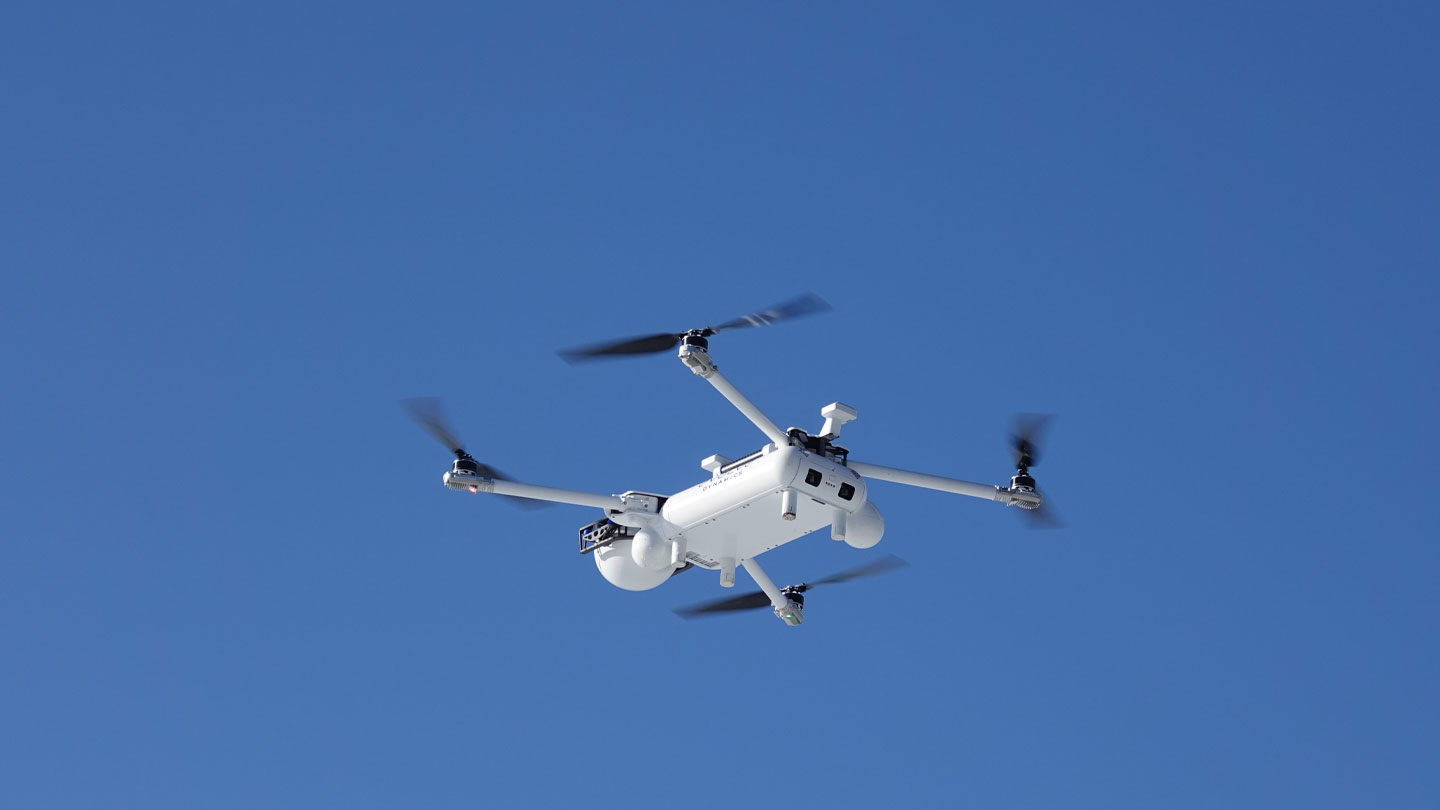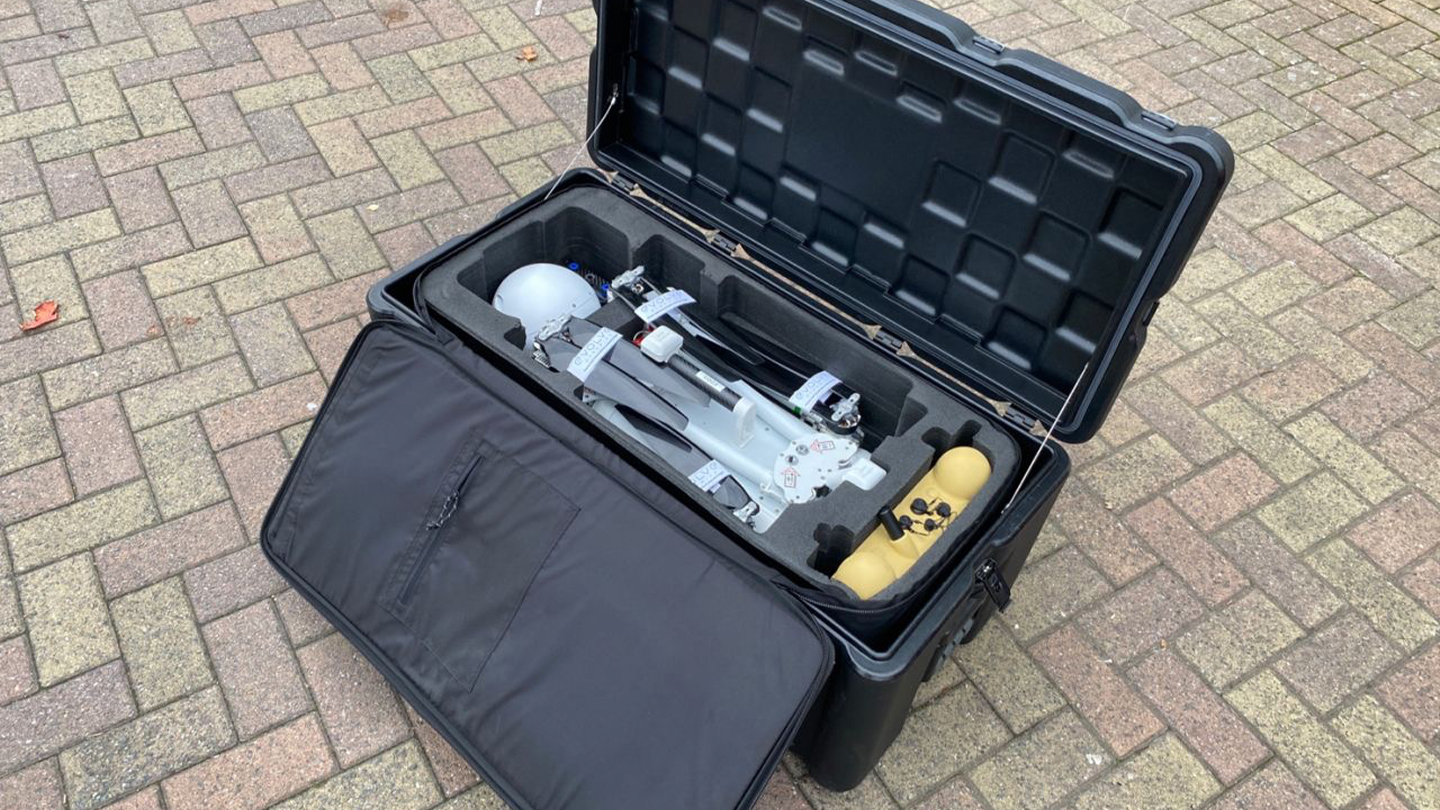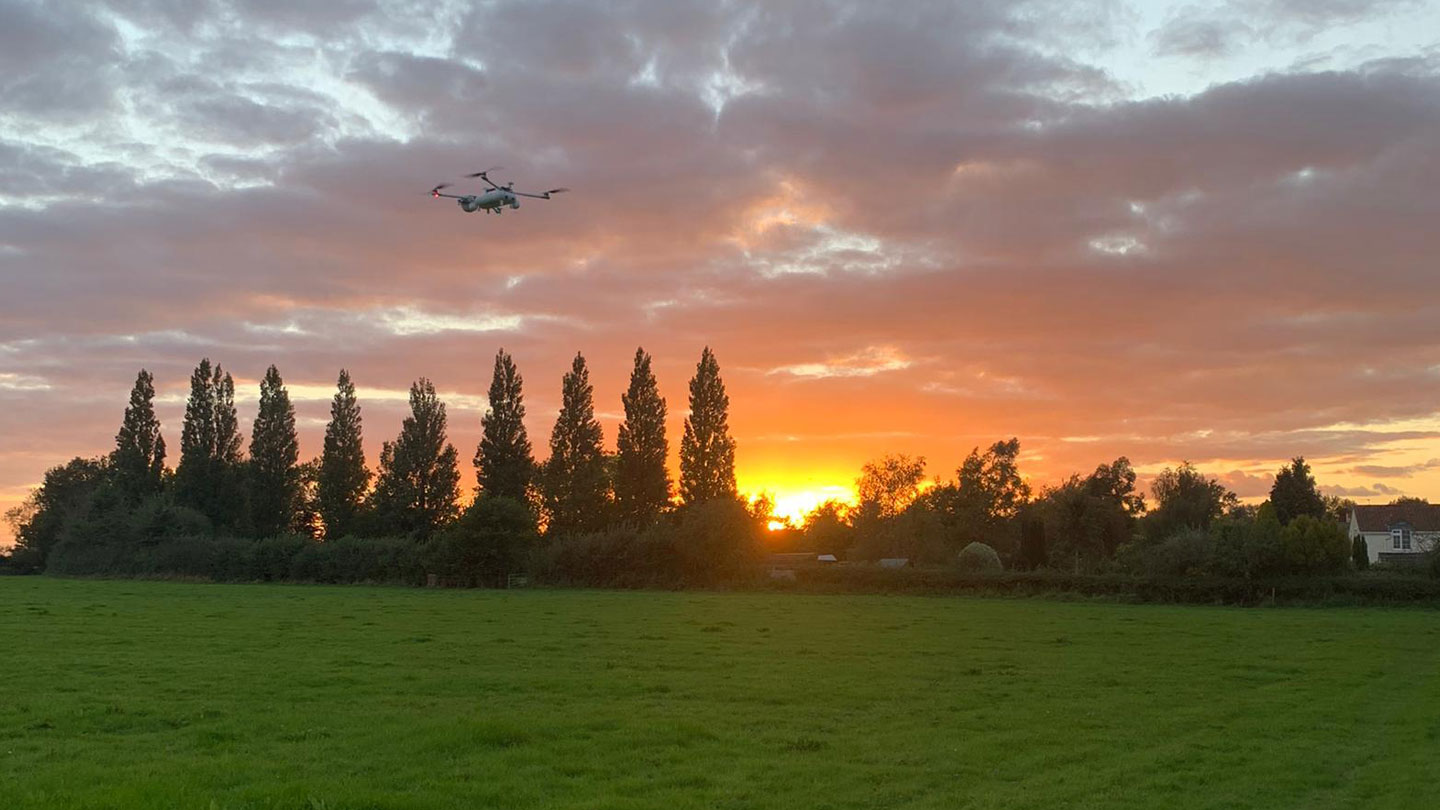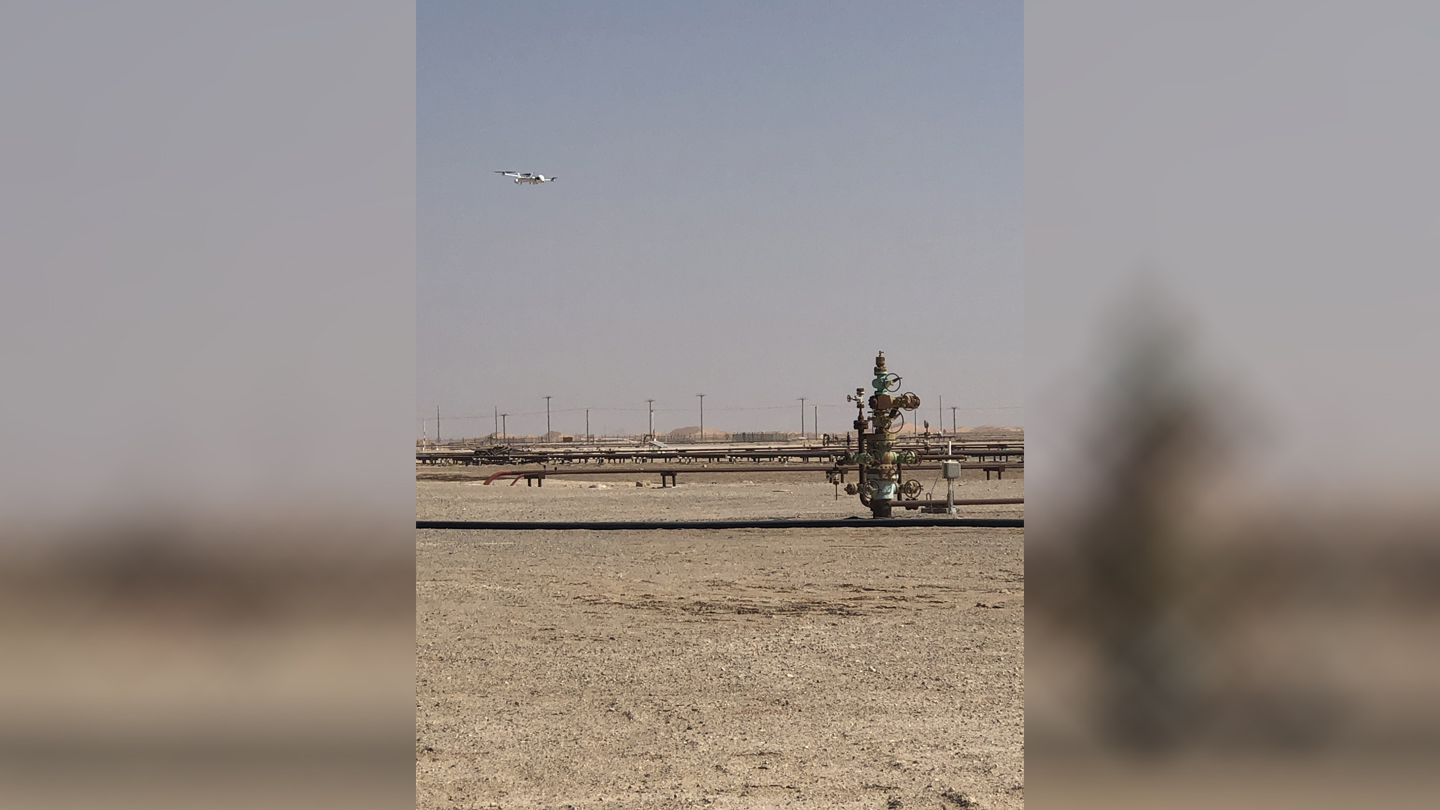 KBR's Government Solutions EMEA business is expanding its solutions integration capabilities and reaffirming its collaborative relationships with UK and global Subject Matter Experts (SMEs) through work on Unmanned Air Systems' (UAS) / Remotely Piloted Aircraft Systems (RPAS).

The GS EMEA team is utilizing its established services integrator approach to bring together highly advanced technologies for rapid delivery of new, impactful capabilities – helping overcome the most demanding immediate and future military challenges. This will include the delivery of training, infrastructure, and logistical and technical support of UAS/RPAS amongst more.

KBR is working with companies across the world to address these shared global challenges. Among them is UK based company Evolve Dynamics, who specialize in Unmanned Air Systems and software for public sector services, private security, and defense. Their range of systems, designed with open and modular architecture, offer easy, portable solutions for users, with multiple configuration options to suit the requirement in a wide range of environments.

In addition, the GS EMEA team is working with Creomagic, a company that provide cognitive and dynamic wireless networks for mission and safety-critical application. Their innovative compact communication solutions ensure effective communications between ground-based users and systems in often challenging environments with limited bandwidth and maximum effective range.

"KBR's agile and modular service delivery approach, combined with our in-depth sector knowledge and systems integration experience, allows us to create innovative and world-leading solutions with the support of global SMEs, helping meet UK Defence requirements both now and in the future", said Andrew Barrie, President, Government Solutions EMEA.

The use of unmanned aircraft is growing rapidly. KBR's expertise ranges across all aspects of autonomous and unmanned systems from space rovers to underwater platforms, across a range of domains from Science and Inspection to defense logistics and military deployment. Globally, KBR has its own test facilities and operates others on behalf of NASA and the US military. The company also trains military operators in the use and maintenance of unmanned and autonomous systems.