KBR & Mura – A Year in Review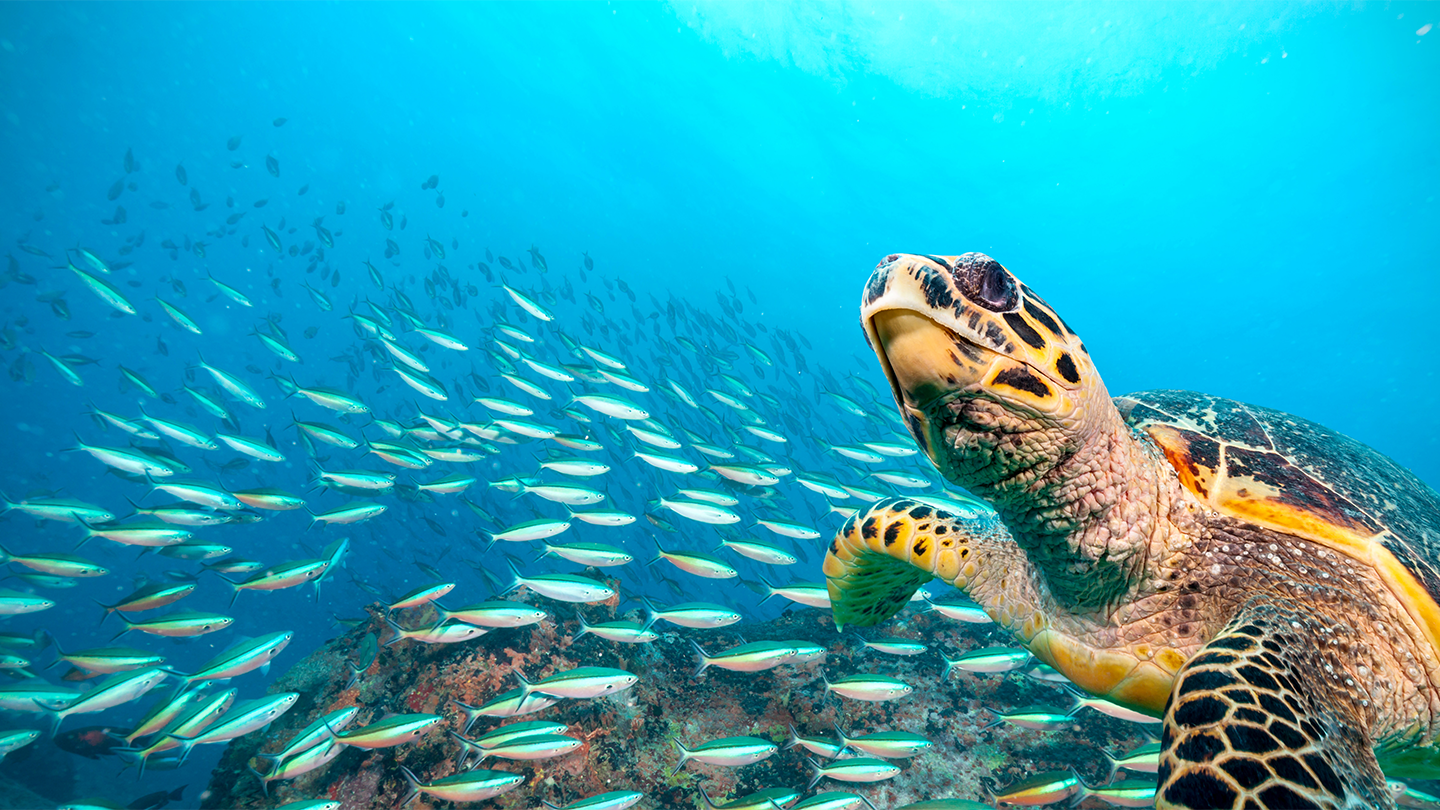 Partnership celebrates one year of delivering breakthrough plastics recycling technology
This year marks the first anniversary of KBR working with Mura, to provide the game-changing Hydro-PRT℠ plastics recycling technology. As we celebrate our association, this technology is being rapidly deployed and scaled to address one of the most pressing environmental challenges today – plastic pollution.
The partnership has enabled us to expand Hydro-PRT advanced recycling technology around the world. Collectively, we have identified new markets for Hydro-PRT to break into, while offering our clients the exceptional engineering, technical services, and equipment to develop sites supported by Mura.
Hydro-PRT is a world-first advanced recycling process that uses supercritical water to convert numerous types of plastics back into petrochemical and refinery products to create new, virgin-grade plastic and other materials. The technology is designed to champion a global circular plastics economy and in turn, support the global fight to tackle plastic pollution.
In just a little over 12 months, the partnership has led to licensing agreements from major chemical companies including Mitsubishi Chemical Corporation in Japan and LG Chem in South Korea. Both agreements mark a major milestone for KBR and Mura's partnership, providing access to the Asian market, which represents 48% of global plastic production.
Both agreements will lead to the construction of additional facilities, to further expand recycling capacity around the world. The partnership with LG Chem alone will initially support the recycling of 25,000 tonnes of waste plastic and has formed a blueprint for other countries around the world to follow suit.
"Not only is plastics recycling a crucial milestone in KBR's commitment to sustainability, but our Hydro-PRT technology is significant in that it contributes to the growth of a plastics circular global economy. We are happy to help clients in realizing their sustainability and ESG objectives, and to offer early leadership in this area," said Doug Kelly, KBR President, Technology.
"We are honoured to partner with KBR for this transformational technology that's rapidly being adopted by the world and is set to give us a clean and green future," said Steve Mahon, CEO, Mura.
Our partnership with Mura will play a significant role in supporting us to reach our goal of 1,000,000 tonnes of recycling capacity by 2025. While the Mura relationship brings credibility, KBR accelerates the deployment of the technology via its excellent global sales and delivery organization. Together, we will enable a circular plastics economy to reach every corner of the globe.
Visit kbr.com/HYDRO-PRT or MuraTechnology.com to learn more.