Transforming Urban Utilities with New Delivery Programs and Use of Data Analytics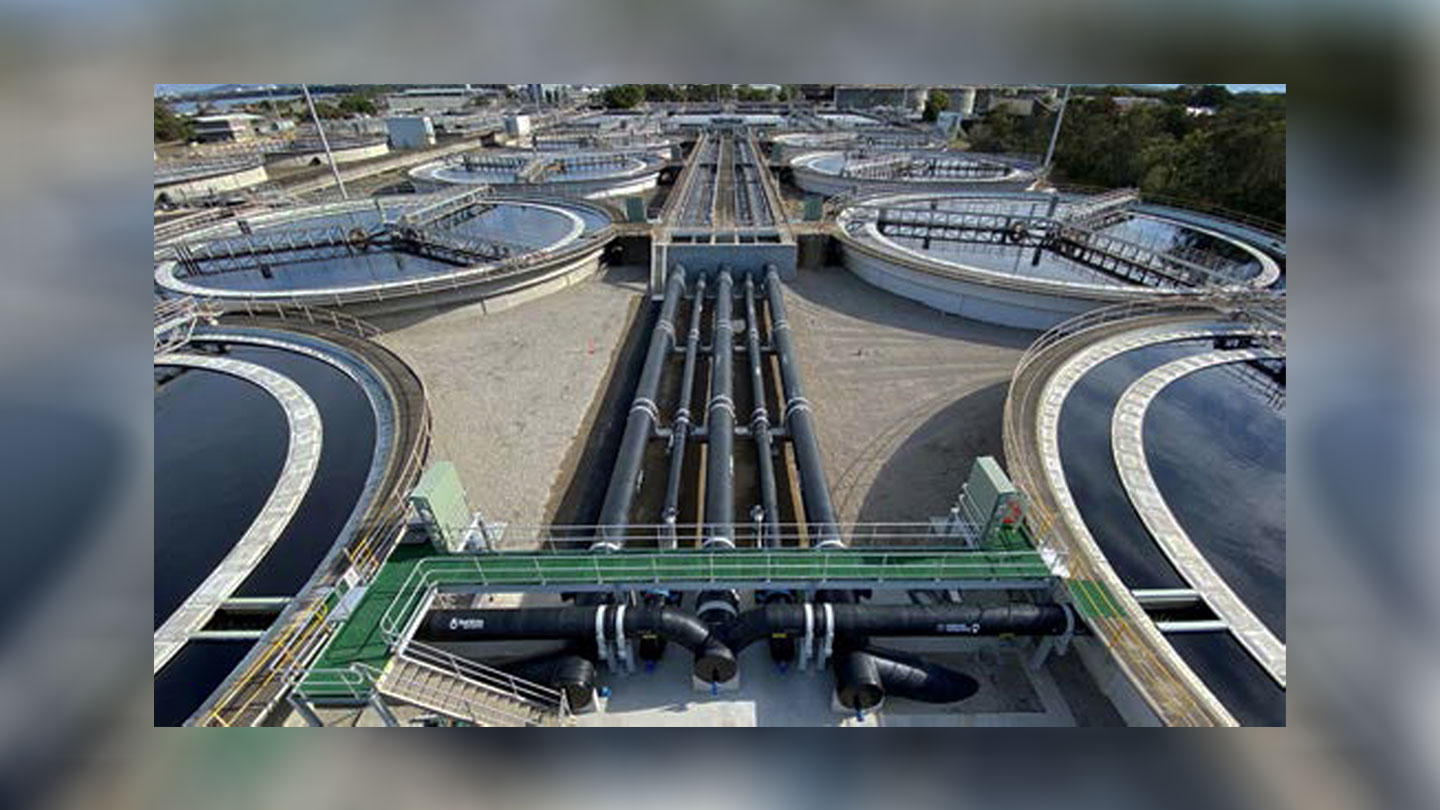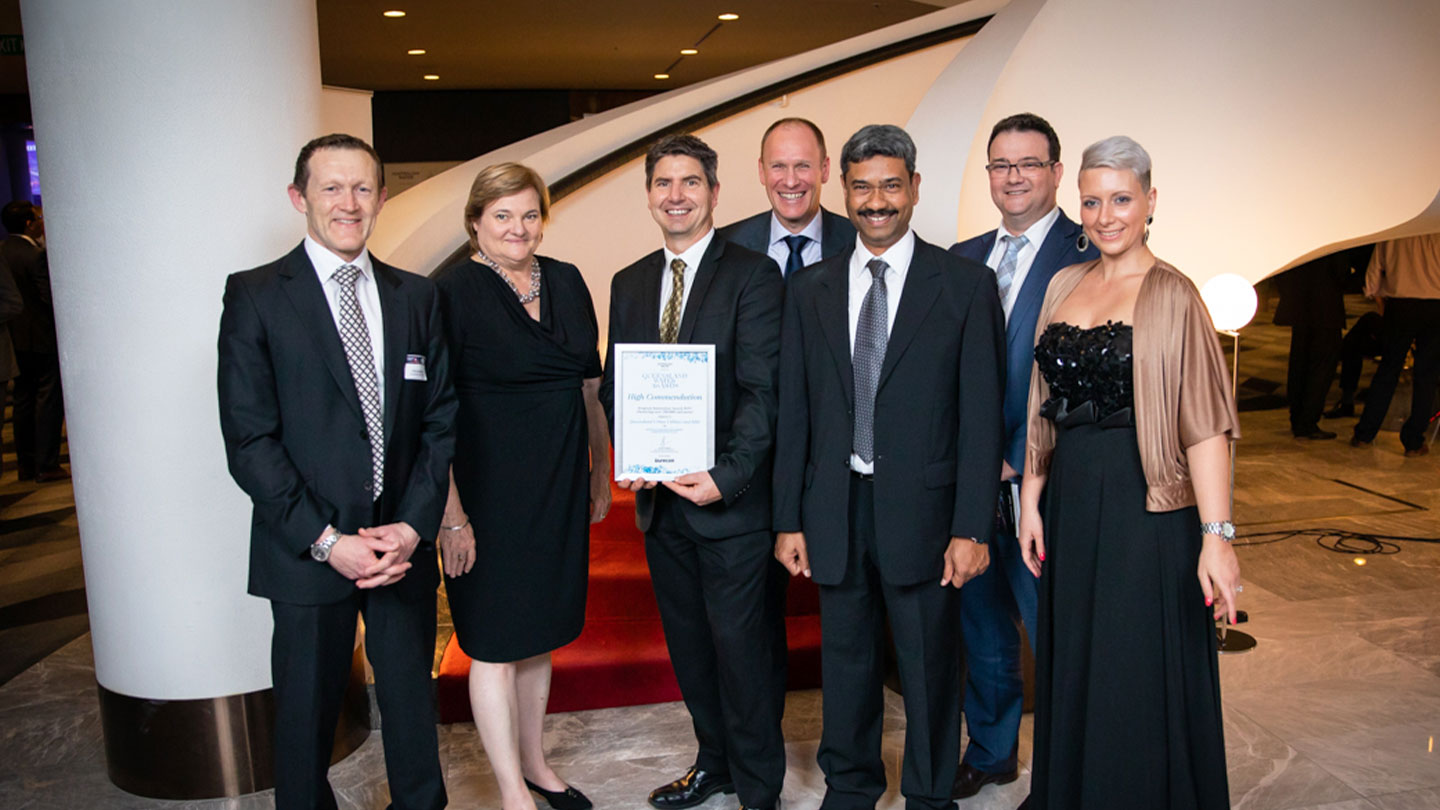 At KBR, we use innovative solutions and industry-leading digital technology to help our customers improve their businesses and achieve their objectives. In Australia, our Program Management and Construction Services team has been a long-term partner of state water utility, Urban Utilities, supporting their transition to becoming a more customer-centric organization, undertaking a transformation across the full-asset lifecycle.
Since 2017, Urban Utilities' focus has been to deliver better services for their customers and contribute to more livable communities through the implementation of their new Program Management Approach (PMA) Operating model, transforming it from an asset-centric organization to a customer-centric one. So far, the PMA has exceeded planned performance and efficiency targets, with a saving of approximately $80 million.
As the Program Development and Delivery Partner (PDDP), KBR has provided industry experts to Urban Utilities to co-design and implement the PMA, which involved a two-stage approach. The first involved assessing the organization's previous performance and capability levels to refine the implementation roadmap, while the second phase involved implementing the new operating model without impacting existing performance. With KBR's support, Urban Utilities has continually transformed since 2017 through the establishment of new delivery programs and systems and processes.
The PMA operating model also utilizes data analytics and cost intelligence, through which a Portfolio Management Office (PMO) was established to enhance  capability. With support from KBR, the PMO has since developed an enhanced reporting framework complete with powerful dashboard visualizations, eliminating manual processes. The dynamic dashboards have been transformational for Urban Utilities, enabling data driven investment decision-making and improving data integrity, quality and availability. 
Urban Utilities has just awarded KBR a two-year extension, recognizing the great work the team has done throughout the long-term partnership to improve their business. The team will support the further development and full business roll-out of an Integrated Planning Approach, continued provision of program and cost assurance services and assist in the development of Urban Utilities' "Next Generation" capital development and delivery partnerships program.
Our ongoing collaborative relationship with Urban Utilities is one of several major water utilities across Australia that KBR is supporting to realize savings in capital investment and delivery and achieve community centric outcomes. This includes our Portfolio Delivery Management Partner (PDMP) role to support WaterNSW in managing drought response and water security projects, being part of the embedded team to help SA Water Corporation deliver its $1.6 billion (AU) four-year capital works program (Our Plan 2020-24) and since 2020 as Yarra Valley Water's Capital Works Program Management Partner in Victoria.
Globally, we continue to use our program management capabilities to help our customers worldwide improve their businesses, helping them to achieve their strategic objectives for the benefit of their customers, shareholders and communities.