Spectrum Security Technology Key to KBR and DEWC Services Partnership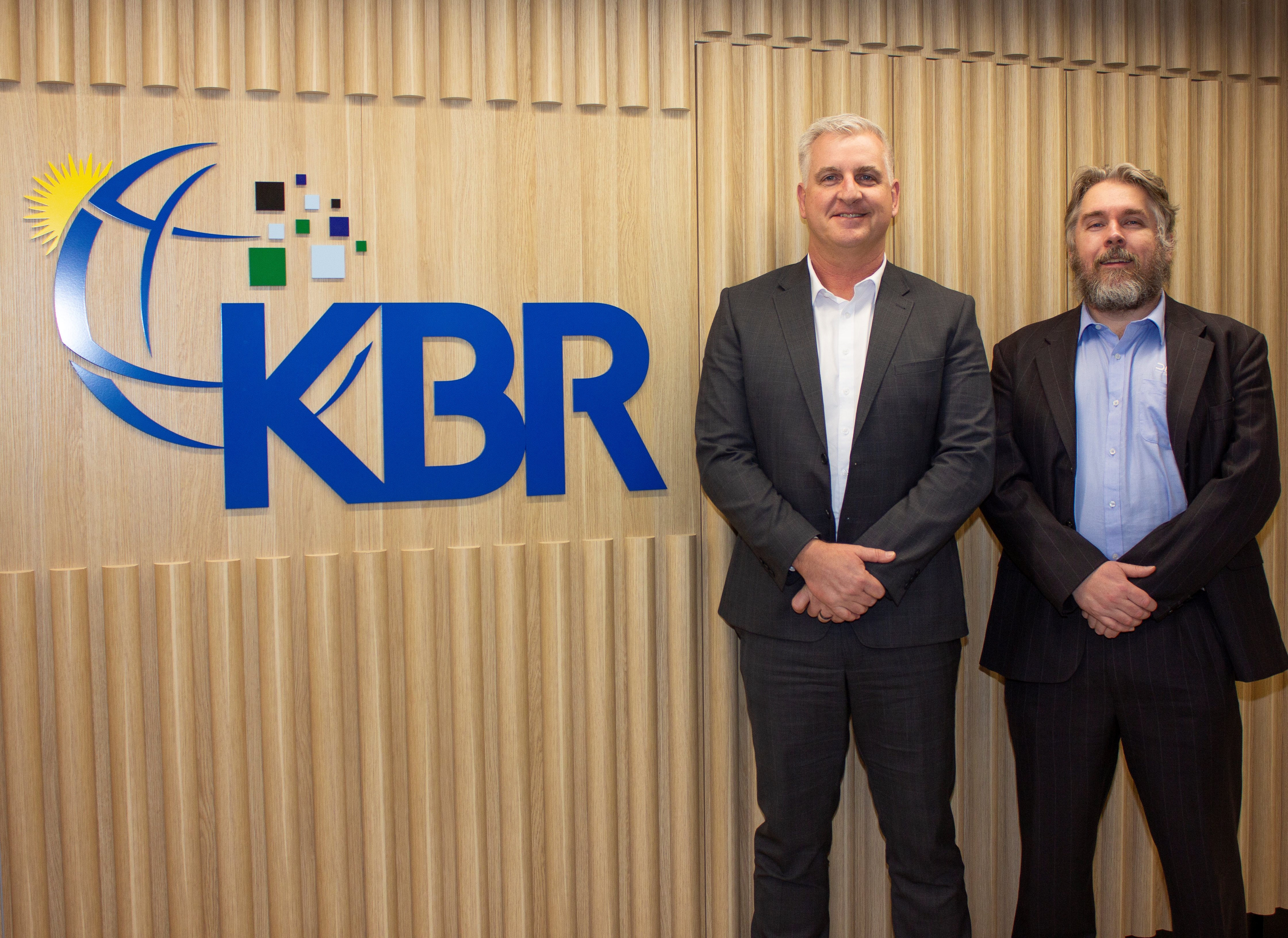 KBR has partnered to work with DEWC Services (DEWC), an Australian and veteran owned business to collaborate on activities related to spectrum security technology in support of the Australian Defence Force (ADF). 
KBR and DEWC will share skills and experiences to develop novel solutions to meet some of the evolving electronic spectrum challenges currently faced by the ADF. 
Nic Maan, Vice President of Government Solutions APAC, said, "We are very keen to get ahead of the curve in meeting the nation's defence and security ambitions and we see enormous potential in our two companies working together. 
"KBR will leverage our history in space and spectrum management, protection and assurance from the US to transfer knowledge and capabilities to our Australian business in collaboration with DEWC." 
KBR's global enterprise has leading edge space and related capabilities including satellite, ground systems, space communications, and mission operations support across NASA and the U.S. Department of Defense. 
DEWC is an Australian based specialist Command Control, Communications and Computing, Intelligence, Surveillance, Reconnaissance and Electronic Warfare (C4ISREW) business that supports the Department of Defence and related organisations in the areas of capability development, science and technology research, and operational support.  
Alan Dundas, CEO DEWC said, "DEWC is committed to supporting Defence via a range of mission-critical activities within C4ISREW. Working together, I believe that both DEWC and KBR can build upon our shared experience, helping increase mission success and ensure our warfighters can operate safely and effectively."