KBR Marks Second Anniversary on Major UK Nuclear Decommissioning Program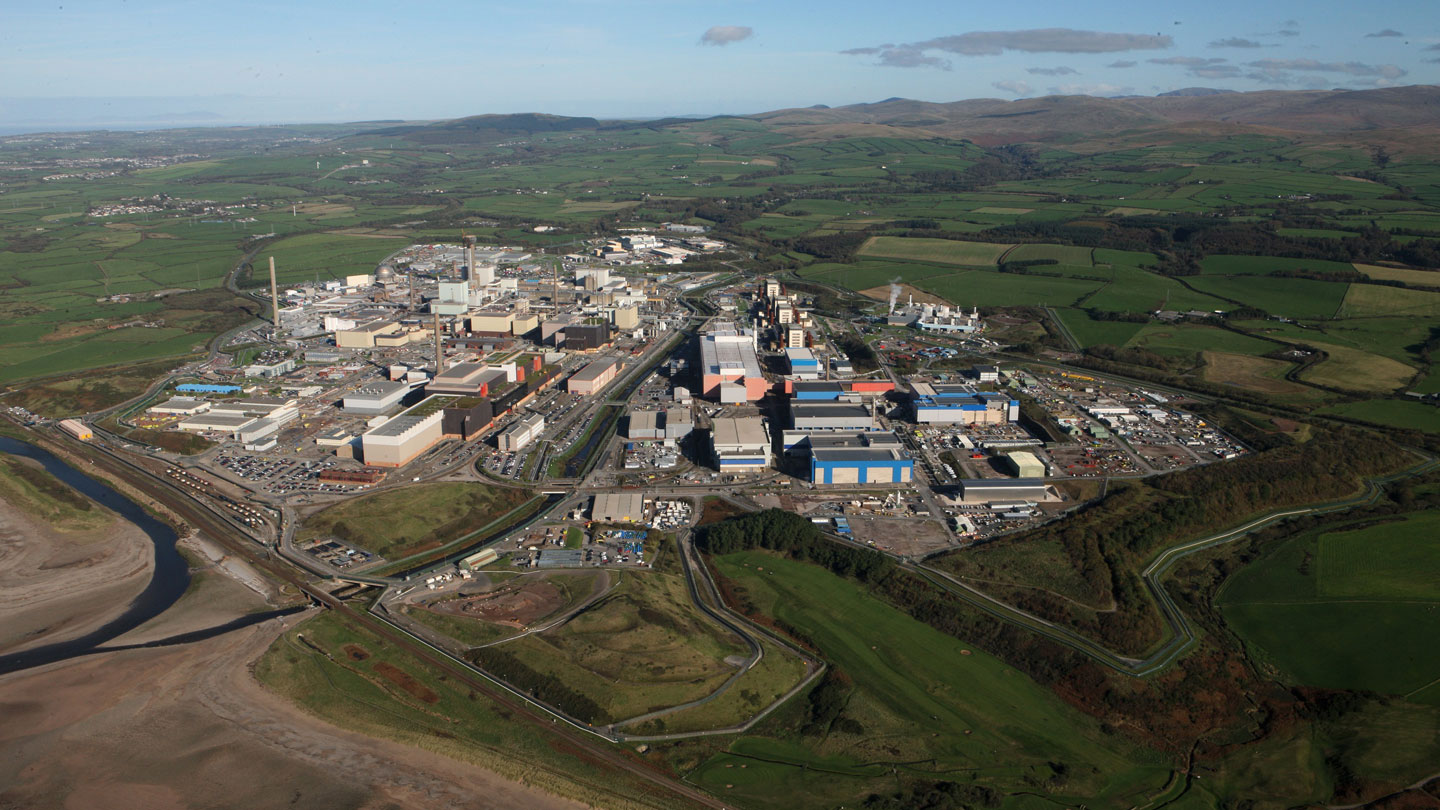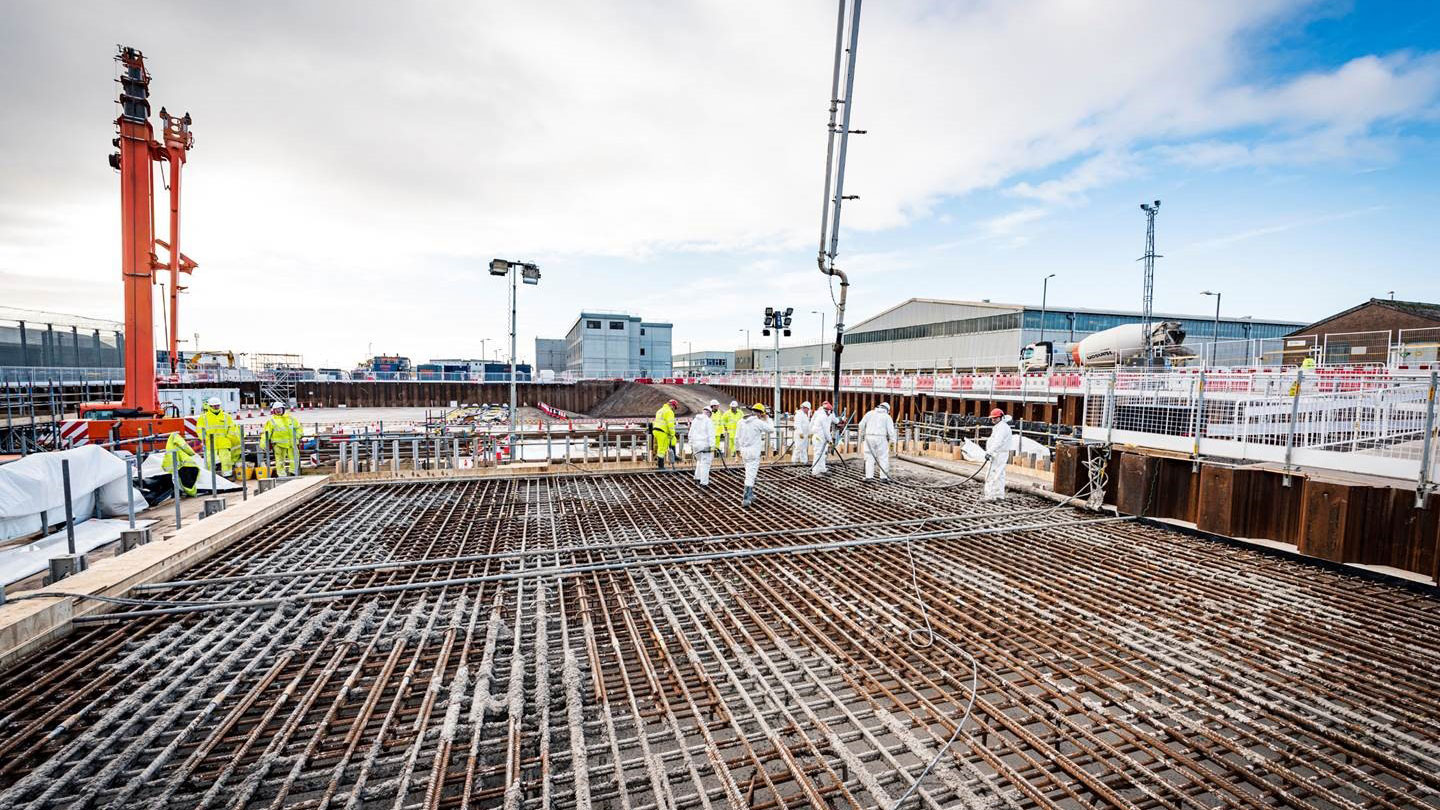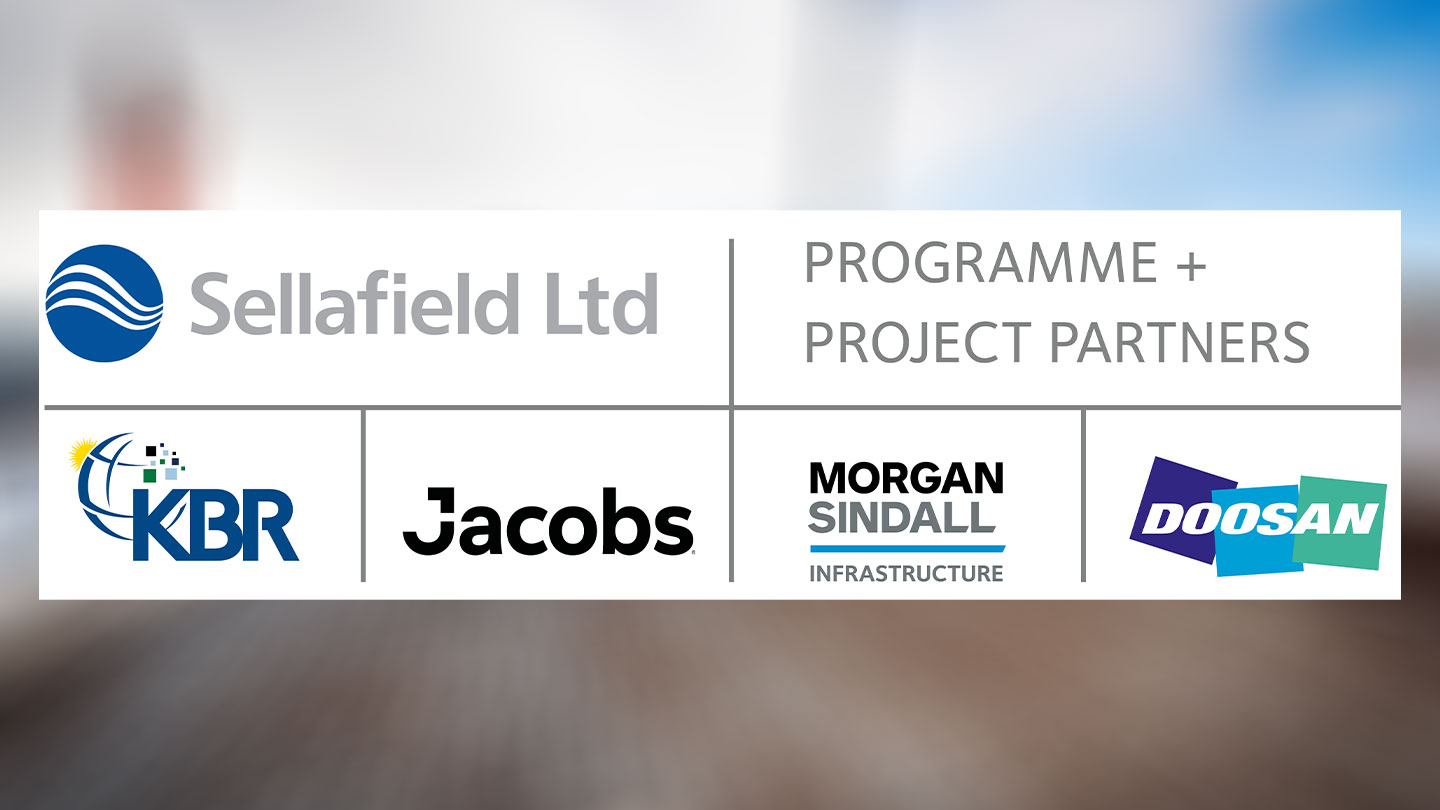 KBR is marking two years of a ground-breaking partnership with Sellafield Ltd - owned by the UK Government's Nuclear Decommissioning Authority - to act as one of its delivery partners on the Programme and Project Partners (PPP) major infrastructure program.
PPP's aim is to establish long term, collaborative relationships between Sellafield Ltd, four delivery partners and the supply chain to transform major project delivery performance at the Sellafield site in northwest England.
The PPP approach is a first of its kind, developed with a focus on collaboration to draw on the unique expertise brought from each partnering organization. It is already helping to achieve significant 'firsts' for the nuclear industry, creating a legacy that goes beyond exceptional project delivery by investing in the next generation workforce and socioeconomic outcomes.
"As the integration partner, KBR has formed a world class team of teams with Sellafield Ltd and our partner organizations to transform Sellafield from a nuclear operator into a world leader of environmental remediation," said Andrew Barrie, KBR President, Government Solutions EMEA. 
"It's an exciting time for PPP as the mission progresses with a commitment to make an impact in the community and I'm proud to see our employees already delivering benefits for all of our stakeholders."
Two years into the 20-year journey and KBR's highly skilled employees make up around a third of the diverse team of 1,000 professionals working together to create a clean and safe environment for future generations, creating opportunities for local people, increasing value for the UK taxpayer, improving cost and schedule certainty in major project delivery, accelerating high hazard reduction and, in turn, seeing Sellafield Ltd recognized for project delivery excellence.
With the first five major projects in flight, the Sellafield site is now one of the biggest infrastructure delivery organizations in the UK, with a range of mega projects that will cost around £1bn each.
KBR has a strong track record of supporting nuclear programs in the UK including EDF Energy's NNB Genco on the Hinkley Point C nuclear power station construction project in southwest England since 2016. More recently, KBR was selected to join a new multi-million-dollar delivery framework in a partnership with Assystem and Doosan Babcock, providing integrated programme management to extend the design life of key facilities and maintain operations for the UK Ministry of Defence.
KBR was also proud to sign the Women in Nuclear UK Industry Charter on International Women's Day to reaffirm the organization's commitment to gender equality and building on the Women in Defence Charter signed in 2019.