Army Ten-Miler 2021
10 Oct 2021 - 29 Nov 2021
Virtual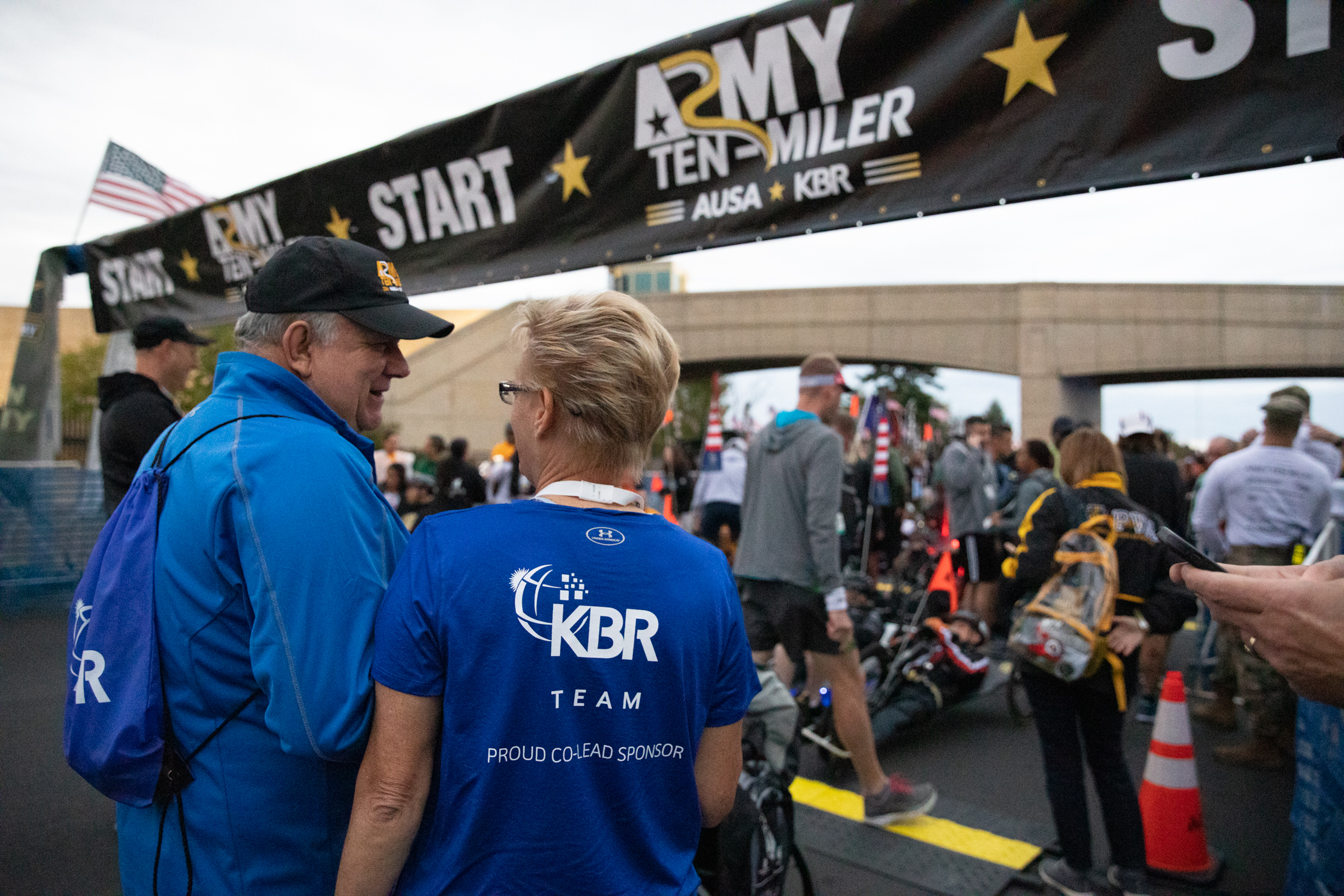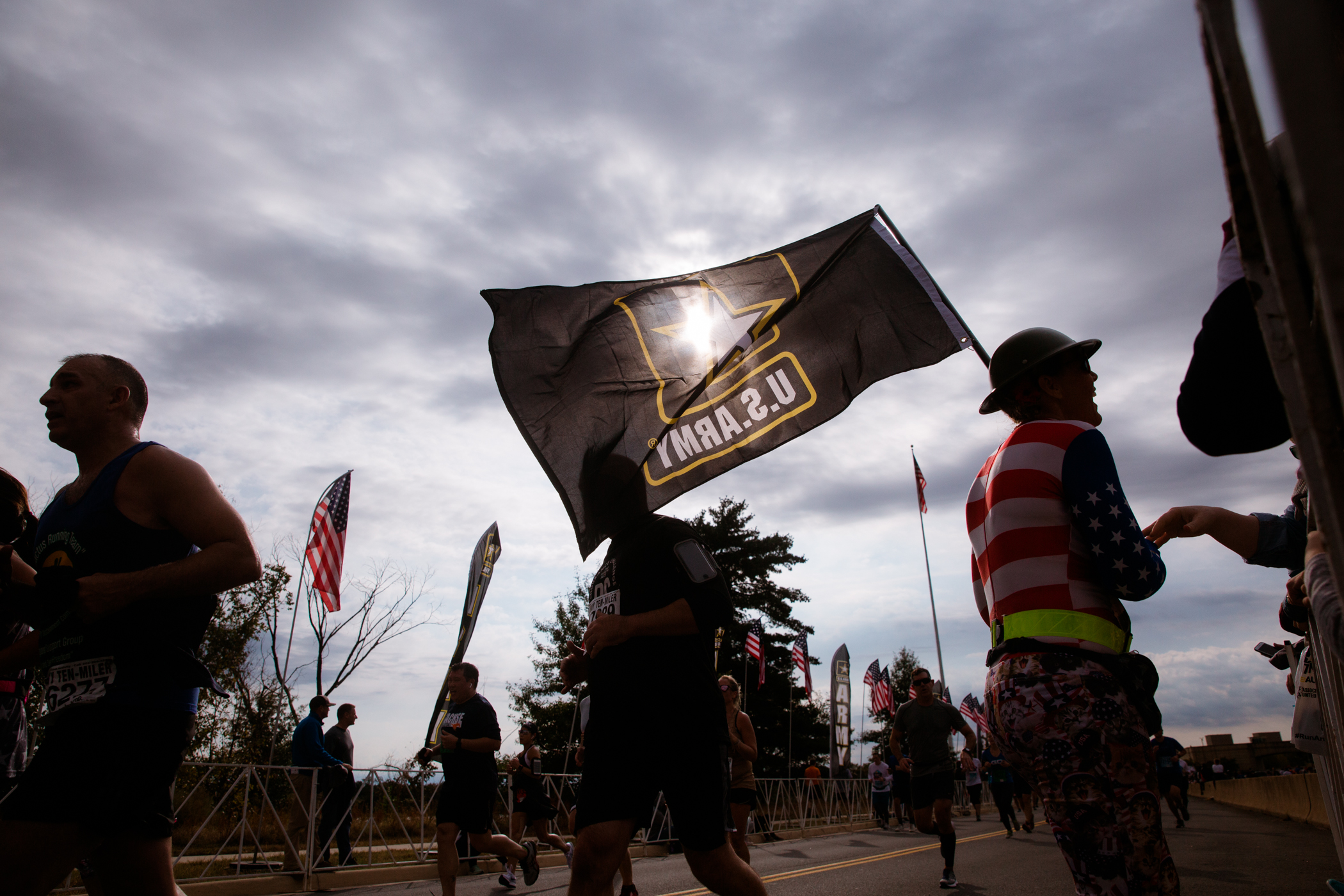 KBR is a Co-Lead Sponsor of the 37th Annual Army Ten-Miler!
The Event:
The Army's yearly 10-mile race and expo takes place in our nation's capital by the U.S. Army Military District of Washington (MDW). Attracting nearly 35,000 runners and 900 teams from around the world, the Army Ten-Miler (ATM) exemplifies the Spirit of Sport and the Spirit of a Nation. Participants include military, civilians, wheelchair athletes, and wounded warrior athletes. ATM's mission is to support Army outreach, build morale, and promote physical fitness. Each year, more than 900 soldiers and 900 volunteers support the Army's "world class" ATM race.
KBR's Involvement: The Team Behind the Soldier
KBR's Government Services U.S. business is joining the Association of the U.S. Army (AUSA) again this year on Sunday, October 10, as co-lead sponsor of the Army Ten-Miler (ATM) in Washington, D.C. Since 2005, KBR has been a major sponsor of the annual race, which directly benefits soldiers and their families.
KBR consistently supports its customers from behind the scenes. We are pleased to partner with AUSA and the Army Ten-Miler as another way to show our dedication to soldiers, veterans, and their families. KBR not only stands beside the troops when carrying out important missions worldwide but prides itself on standing with them and their families when they return home as well.
Race Details:
The Army has decided to conduct this year's Army Ten-Miler race in a virtual setting based on rising COVID-19 case rates and the addition of the Delta variant. The virtual race registration remains open, however, the ATM Expo and Pasta Dinner will not take place this year. Runner packets will be mailed free of charge to participants to the registration address. Runner packets include: bibs, finisher coin, shirt, calendar and runner bag. Please check armytenmiler.com for official updates.
All proceeds from the ATM go to the U.S. Army's Morale, Welfare, and Recreation (MWR) program. The MWR program directly supports soldiers and their families by providing a variety of family, morale, welfare and recreation programs and services to enrich soldiers' and their families' lives culturally and creatively.